"Who dares to teach must never cease to learn."
- John Cotton Dana

"Community Colleges are the way of the future."
- Jill Biden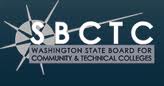 The State Board for Community & Technical Colleges
One System. 34 Colleges. Unlimited Possibilities. Washington's community and technical colleges prepare nearly 500,000 students each year for careers and for transfer to four-year colleges and universities. Students leave with new skills for better lives.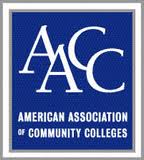 The American Association of Community Colleges
The American Association of Community Colleges (AACC) is the primary advocacy organization for the nation's community colleges. The association represents nearly 1,200 two-year, associate degree–granting institutions and more than 13 million students